Project Details
When the pandemic hits, a young funeral director must choose between the community he serves and the family he loves.
If you've been affected by any of the issues raised in the Business of Death, here are details of organisations that offer advice and support.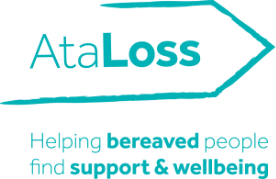 AtaLoss
AtaLoss.org provides the UK's signposting website for bereaved people - a comprehensive hub of support services, practical information, helplines, free professional counselling webchat service.
Easy to search and all in one place.
Find out more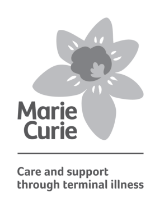 Marie Curie
Need someone to talk to about death, dying or bereavement?
We're here for you.
Find out more
Gary is a showman, a joker, and an expert in death.
At 15, he left school and the council estate he grew up on to become an undertaker. Across six years the feature-length documentary, The Business of Death, follows Gary as he builds a funeral business with his best friend Wayne, overcoming the odds to become the heart of his multi-faith community in South London.
Then COVID-19 hits.
As the bodies pile up around them, Gary and Wayne are forced to question how they - and the rest of the world - will cope with the business of death in this brutal new reality.
In turns shocking, funny and heartbreaking, The Business of Death exposes the hidden frontline of undertakers during the pandemic, and mines the rich humanity of grief, from a very personal perspective.

Phil Ilson / London Short Film Festival
"Fat Rat Films are making great short documentaries right now."